Blog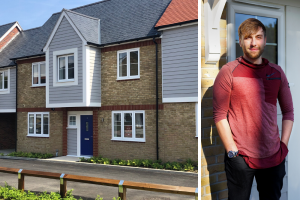 Jumping up the ladder with Help to Buy
October 30th, 2019
Moving from shared rental accommodation to owning a three-bedroom semi-detached house could seem like an impossible dream for a first-time buyer. Through Help to Buy, this has become a reality for Alex Stokoe, a financial controller working in Mayfair.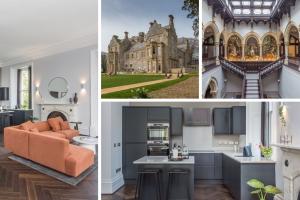 Luxury Homes in the Lake District - Ideal for Holiday Homes
September 19th, 2019
Stone Cross Mansion Apartments are a beautifully restored and modernised mix of 2 and 3 bedroom apartments located in Ulverston in the Lake District. A stunning blend of historic architecture and modern living, these apartments are really something special.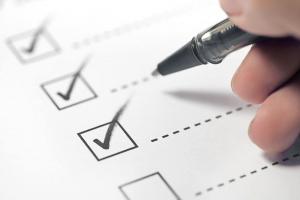 Our Useful Property Viewing Checklist
August 12th, 2019
We've put together a useful checklist covering the key things that you should be looking out for when you are out viewing properties and potential homes.